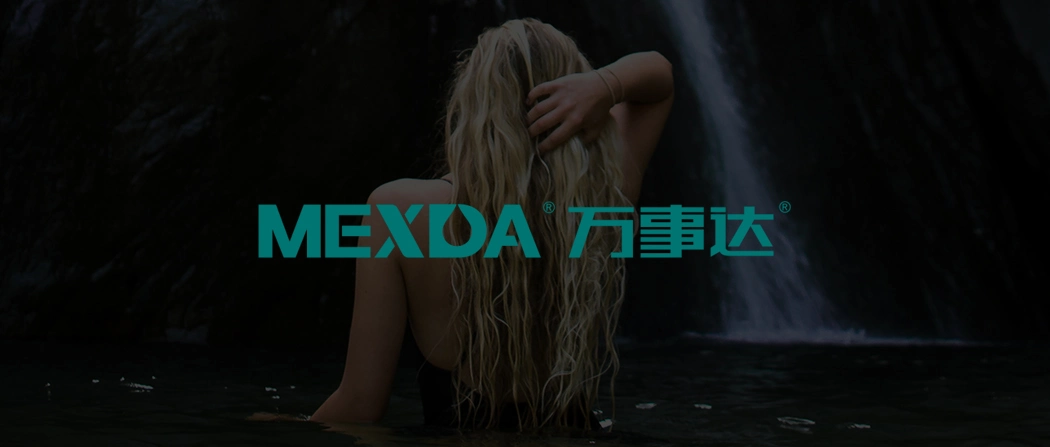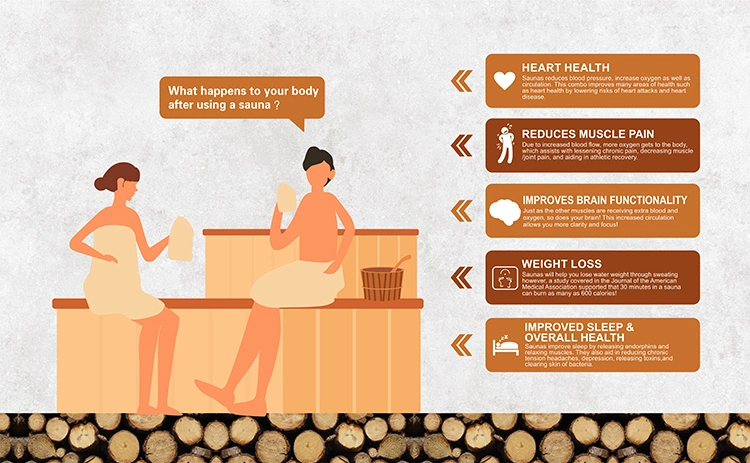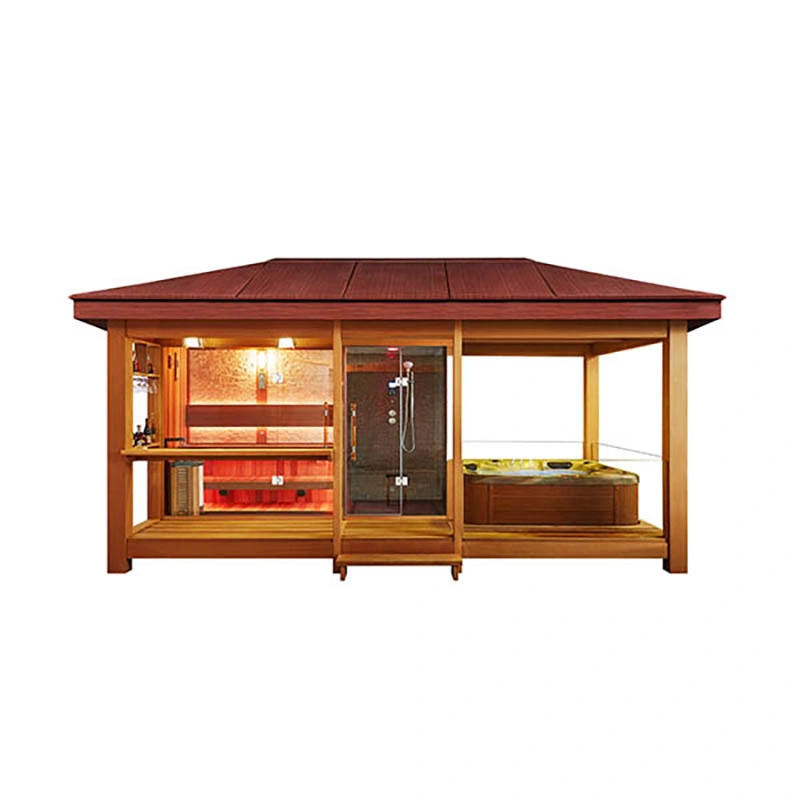 Wooden

1)Sauna Part:Red Cedar
2)GY160 control system
3)Rosin Yellow Stone
4)6KW Havia sauna stove with wooden frame
5)LED strip,Lamp
6)auna accessoires(Thermo-Hygrmeter, Cask, Sandglass, wooden spoon)

Shower part(steam function):
1)GD9902 Control system with 3KW water box
2)square top showerhead
3)Lighting
4)handwand shower
5)Ozone

Spa area:Maximun 2.2*2.2m outdoor spa

7000*3500*3400

6500*3500*3400

6000*3500*3400

Plastic

7000*3500*3400

6500*3500*3400

6000*3500*3400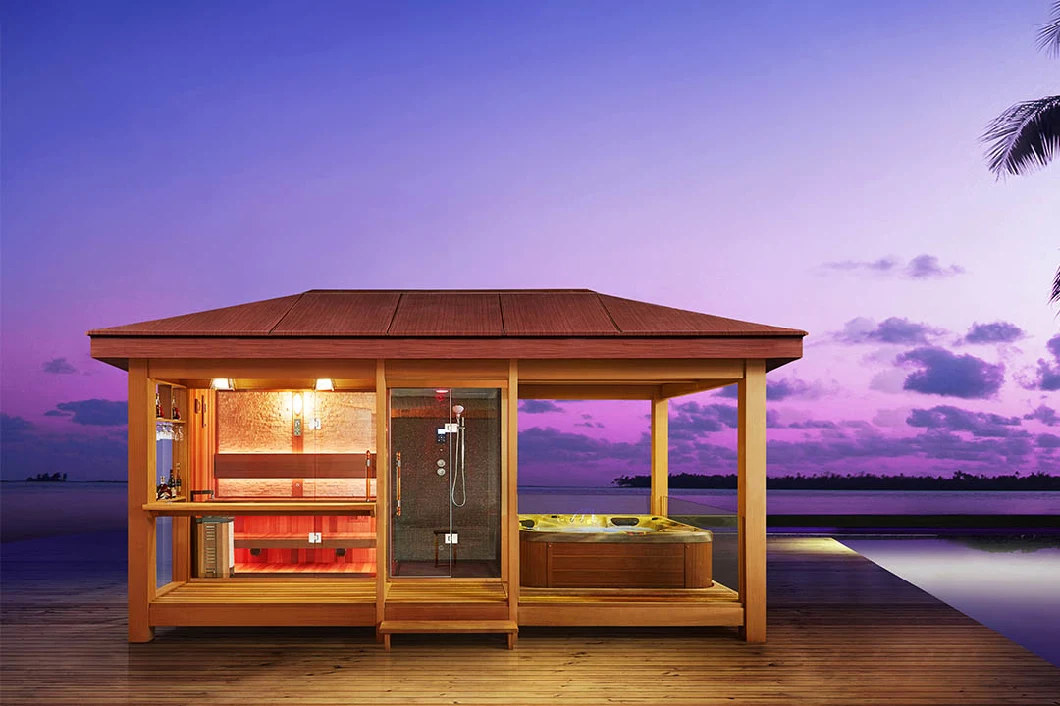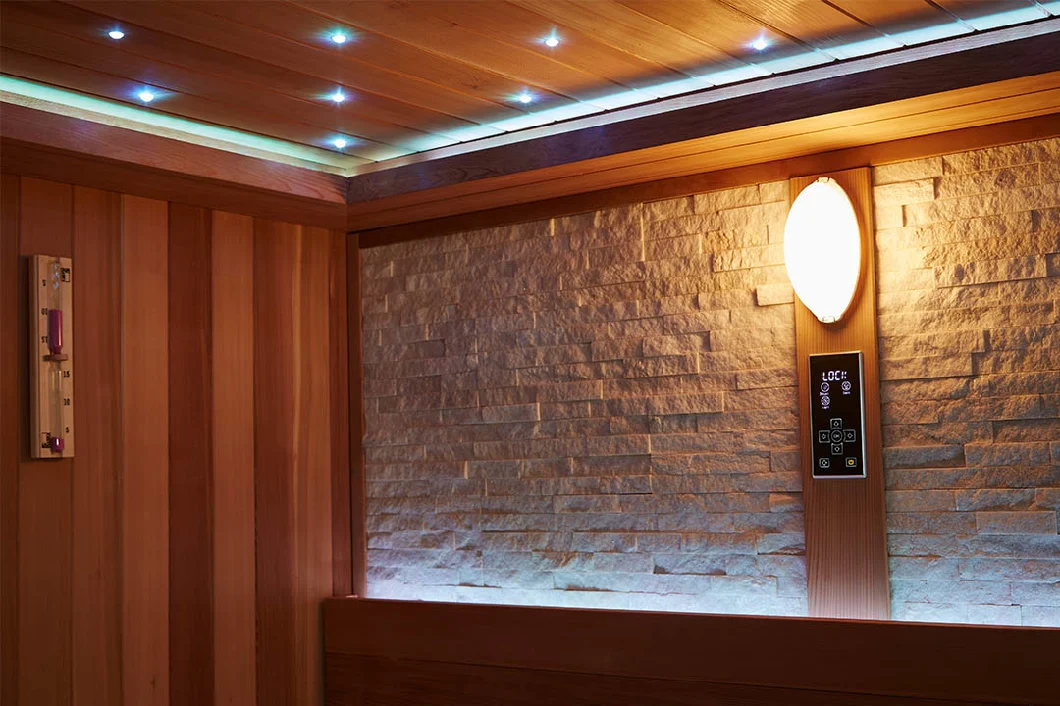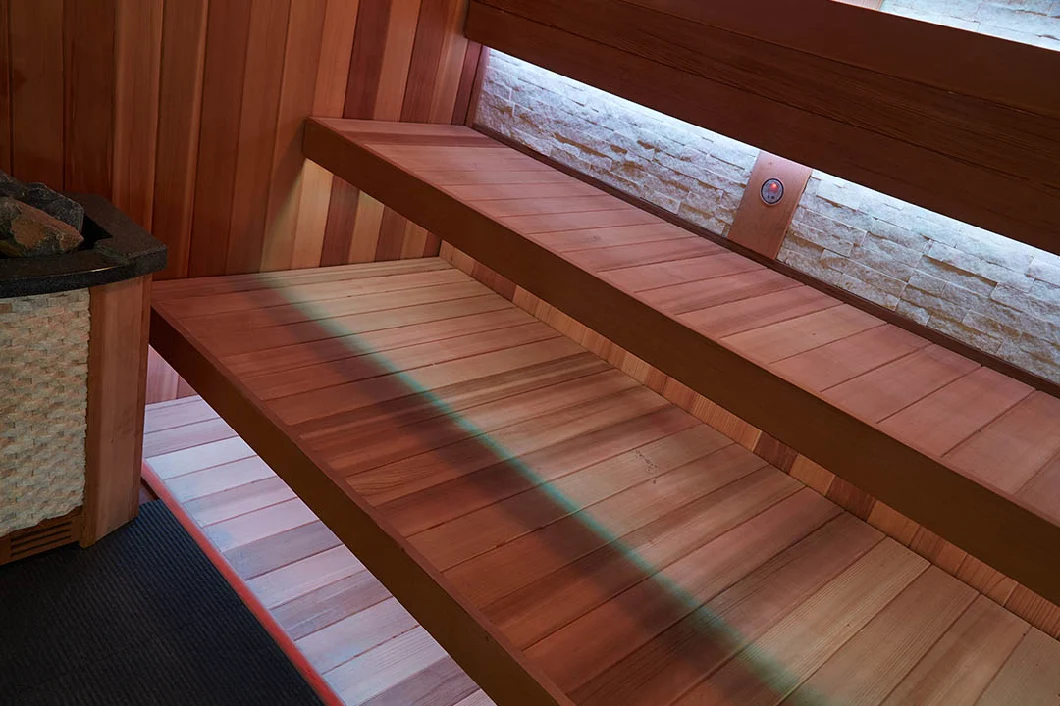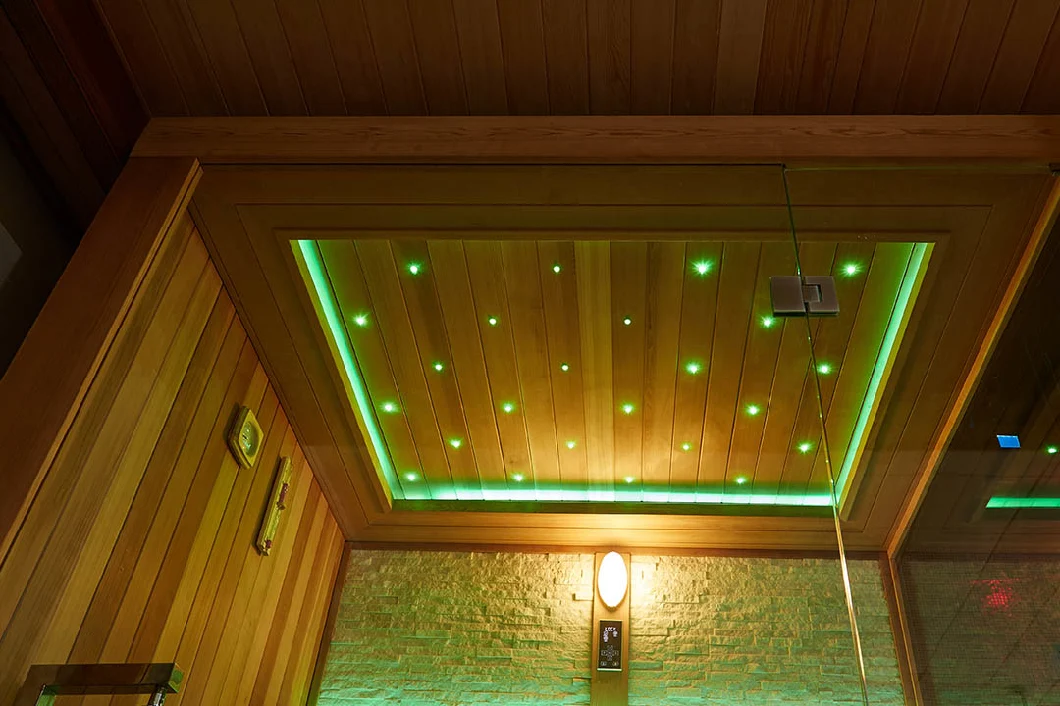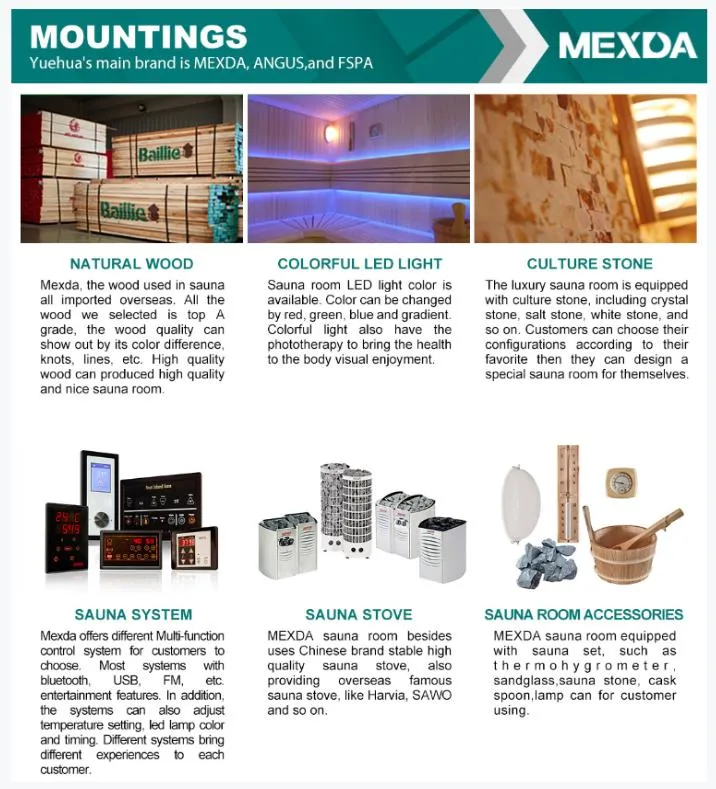 Located at Gaoming Zone, Foshan City, Guangdong Foshan Gaoming Yuehua Sanitary Ware Co.,Ltd.("Yuehua") is a professional manufacturer and exporter of outdoor spa, swim spa, sauna room, outdoor gazebo, steam bathroom, massage bathtub. Yuehua has set up sales network in the medium and large cities in China after more than 20 years of unremitting efforts, and "Yuehua"'s products have been exported to all countries and regions of the world, creating brilliant achievements and developing into well-known enterprises in the sanitary ware industry.
Establishment: Foshan Gaoming Yuehua Sanitary Ware Co.,ltd. was found in 1995, and obtained the self-importation and exportation rights.
Scale: Covering 40,000m², "Yuehua"with excellent production technology, advanced production equipment, perfect talent team, to provide global merchants from product design → mold development → manufacturing → sales → export, trade one-stop service.
Production Facility: Product molding workshop is equipped with 4-12 meters large semi-automatic molding machine, double-station semi-automatic molding machine, mechanical human glass fiber spraying machine, rubber coating spraying machine, automatic edge cutting machine ,360 degree automatic flip inverted water machine, digital display double head saw, CNC drilling and milling machine, CNC bending machine, high-speed cutting saw, PU spray foaming machine, etc. More in line with each workshop to formulate standard operating procedures, from product molding → reinforcement → cylinder opening → assembly → testing → packaging, each stage of strict implementation, so that each product produced to meet the standard.
Brands: MEXDA, ANGESI and FACESPA are the three major brands of "Yuehua". MEXDA was assessed as "Guangdong Famous Brand".