2020 infrared sauna blanket
1. Working theory:
Utilizations of Far Infrared Ray (FIR) has been proved to be one of the most effective & secure scientific methods for weight-losing or body-shaping. All the life-forms on earth naturally have activation of cells and flourishing metabolism with the radiation of FIR. FIR has the function of Radiation or irradiation and it penetrates organizations (3-10cm) under skin, muscle, bone and entrails resulting in a calefaction and heat moxibustion which may speed up blood circulating, cell activating and metabolizing of cells. It has good effects on diminishing inflammation, acesodye, sterilization, dispersal of blood siltation, wound cure, obesity treatment or weight loss etc.
2. Applications:
(1). Lose weight and remove toxin.
(2). Accelerate metabolism.
(3). Promote nutrition absorbing, and dispel tiredness.
(4). Physical therapy to cure muscle and nerve diseases.
(5). Remove liver strain and unknown pain.
(6). Diminish inflammation, and engineer renewal.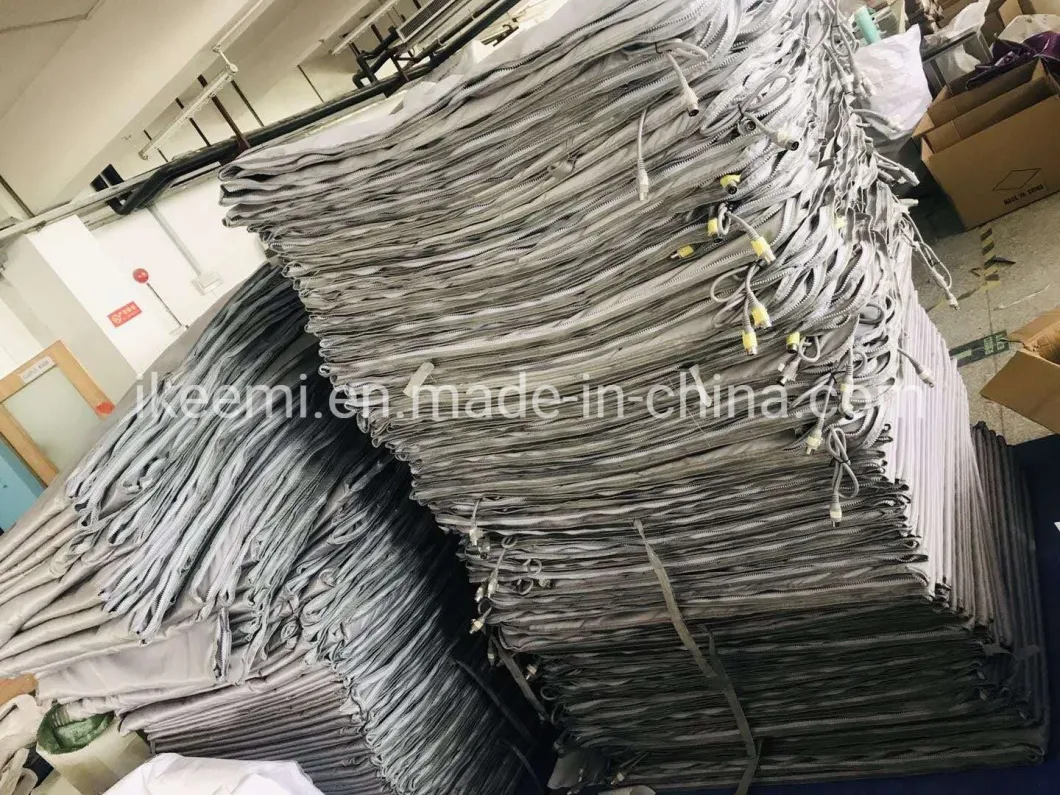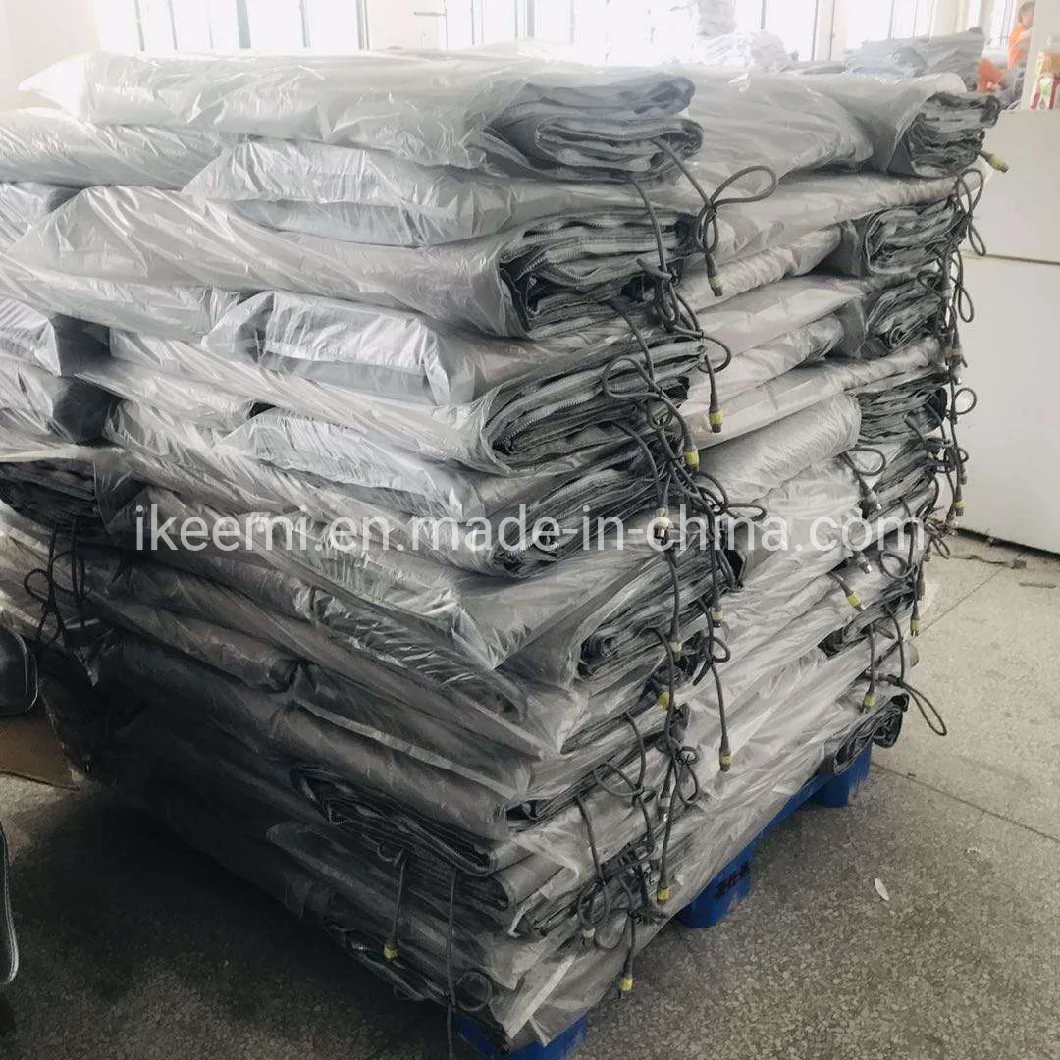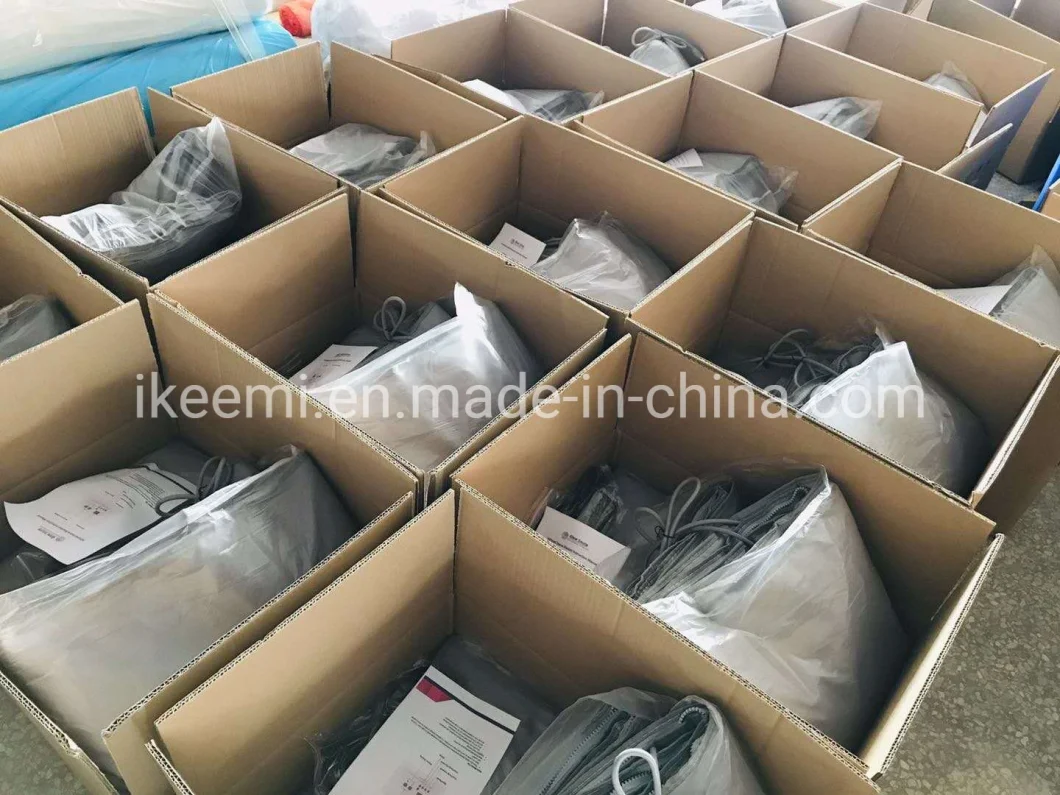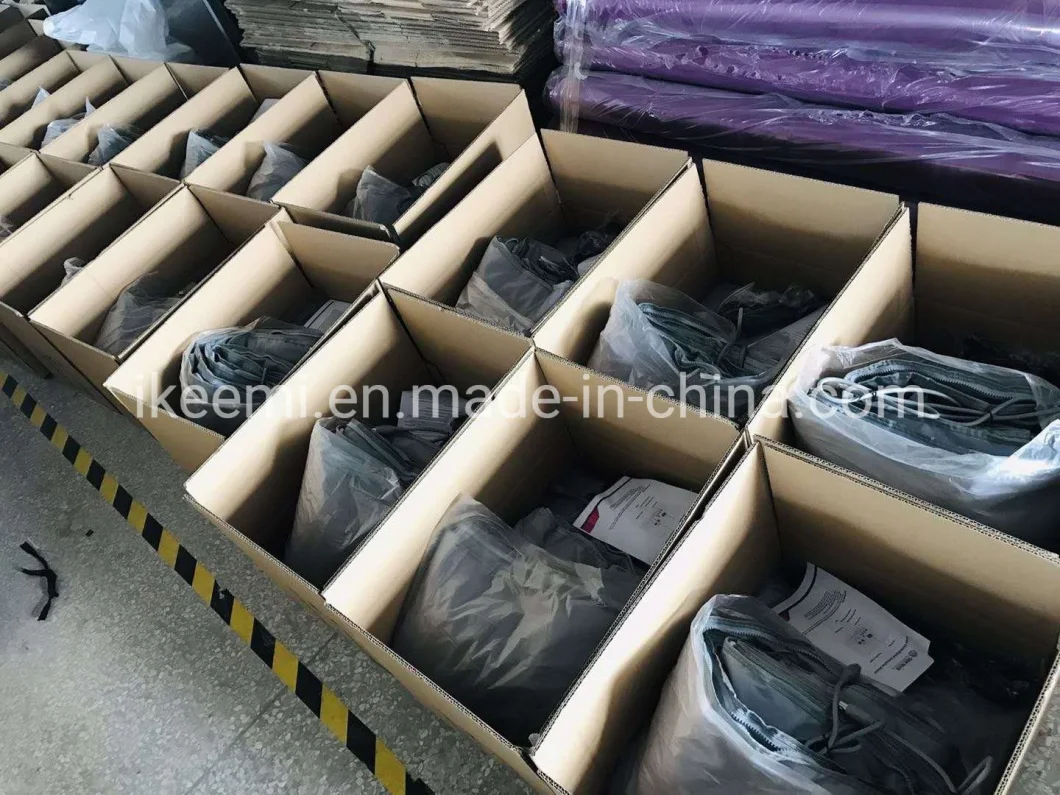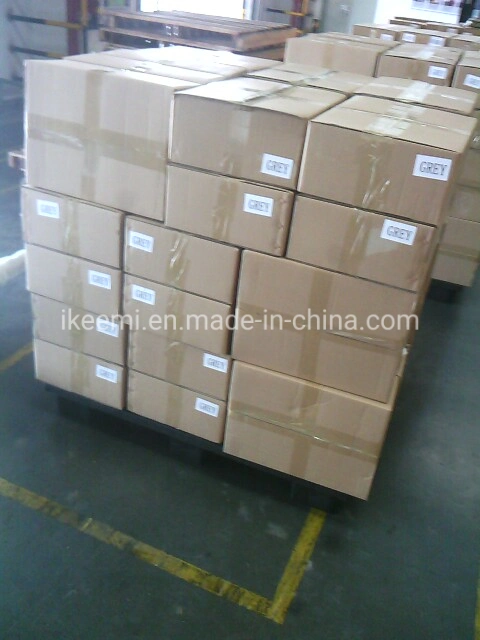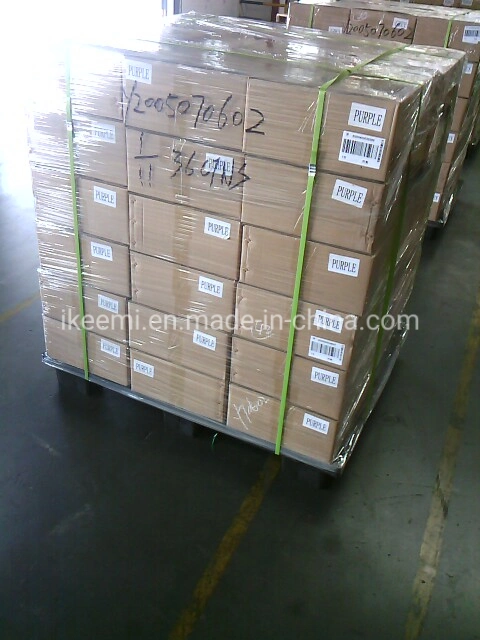 KEEP BEAUTY! WEIGHT LOSS! BODY SHAPING!
READY TO SHIP! ON SALE NOW!
| | |
| --- | --- |
| Product name: | 2020 infrared sauna blanket |
| Working temperature: | 25-75 °C |
| Size: | 90*180cm,or custom |
| Related current: | 110-240V |
| Related power: | 650W thermal blanket |
| Feature: | Spa,portable sauna room,sauna bag |
| Working time: | 15-60 minites |
| Package: | 1 or 2sets per carton |
| OEM: | Acceptable |