Traditional Finnish sauna four person high quality indoor steam sauna room
| | |
| --- | --- |
| QD-EA4 | Dimensions:1800*1600*2000mm |
| Capacity: 4 person | Inner control panel: Yes |
| Stove: Yes | Operating temperature: 30~60 centigrade |
| Power: 6000W | Wood material: Hmelock |
| Scoop/Cannikin:Yes | Package: 4 Cartons |
| Clock/Tundish:Yes | LQ:(20/40ft container): 14/38 units |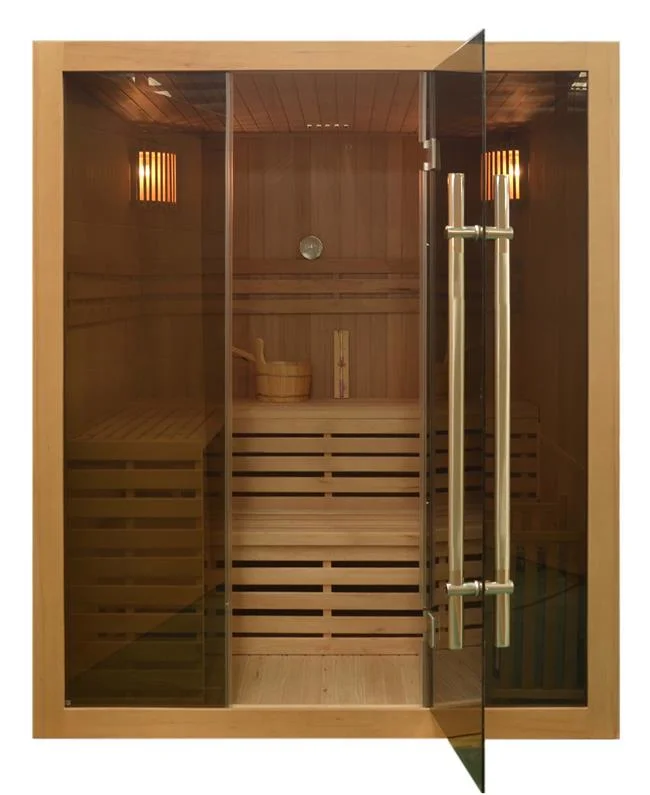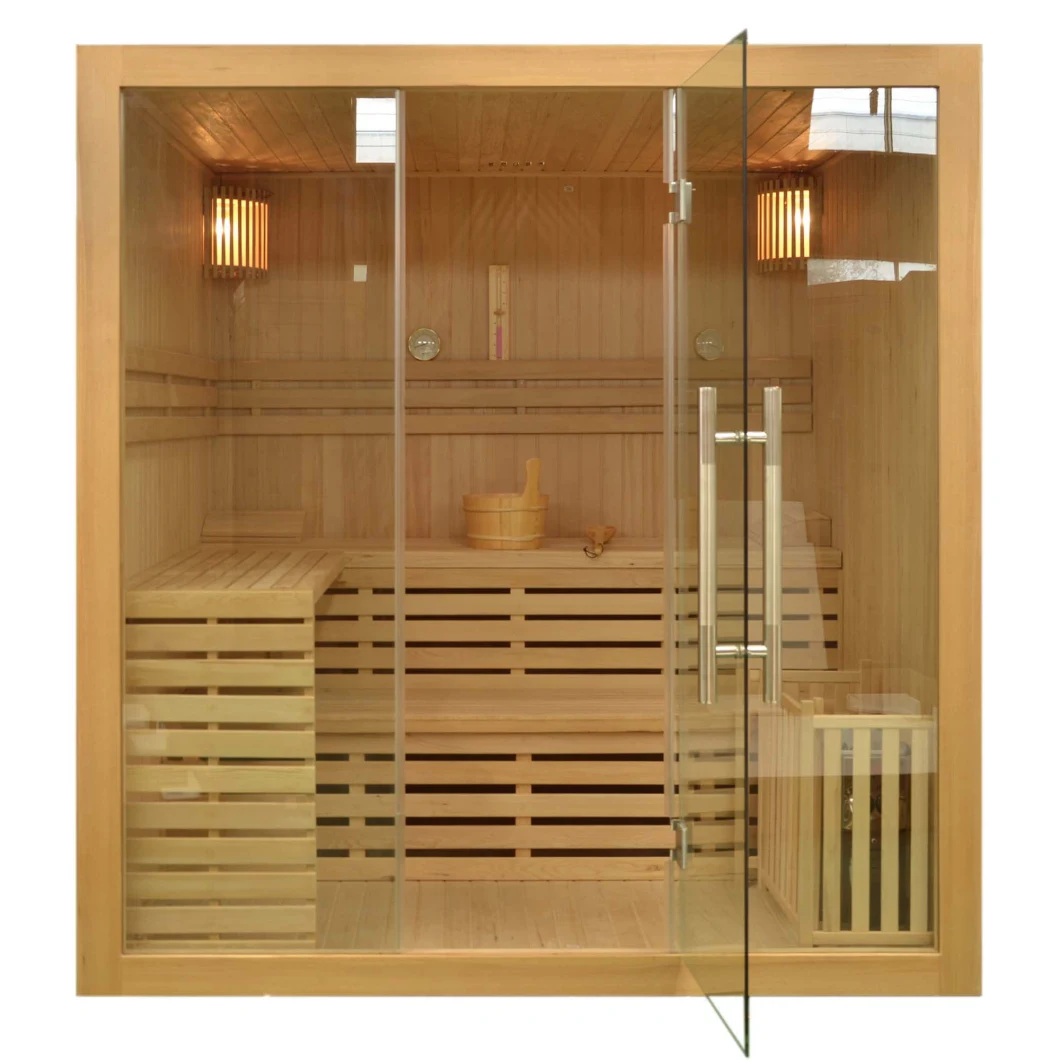 About Us
Jiangsu Joda Wellness technology Co.,Ltd specializes in the manufaction, research, development and sales of far infrared sauna room. With the factory area of 120 acres and more than 300 employees, among those 50 technicians with senior-technical qualification, Joederll has the monthly output capacity of 5000 units.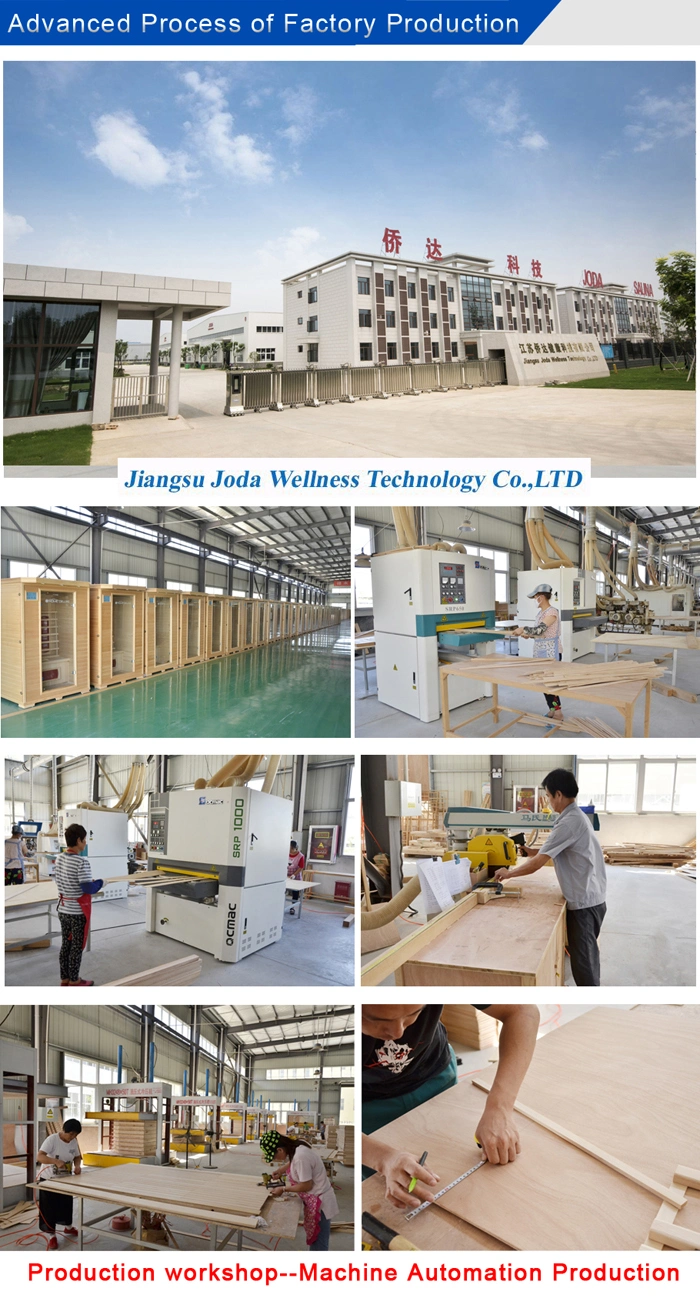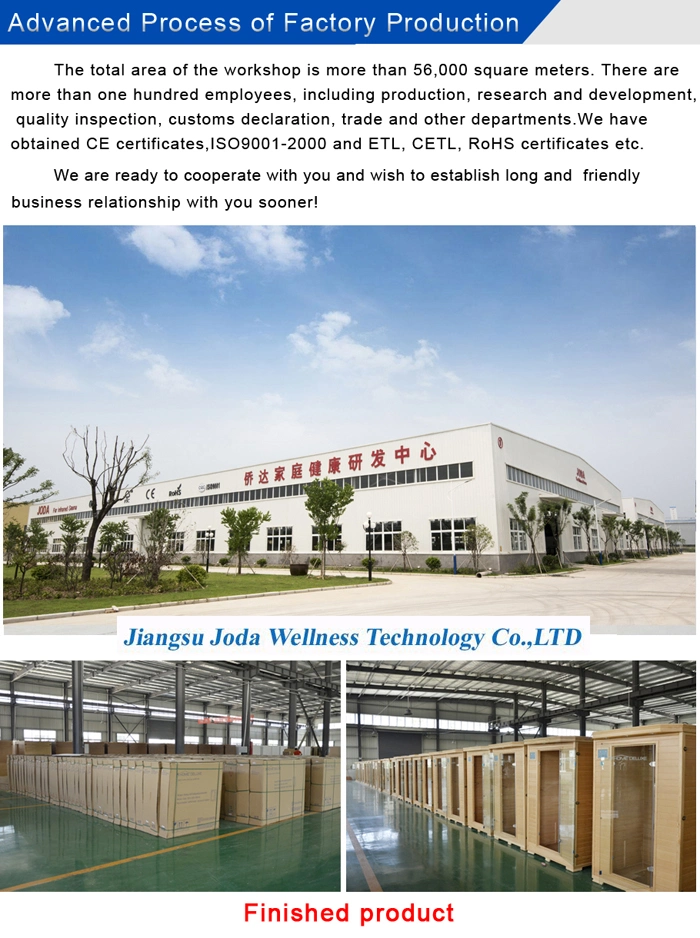 Our Services:
1) 16 years experience in manufacturing and exporting, services will be more professional.
2) 24 hours hotline ,service be more swiftly.
3) Large-scale production line ,more rapid delivery.
4) Supporting deep processing, products diverse.

Packaging & Shipping:
1.We pack sauna room by cartons which is seaworthy
2.Fast delivery time:5-7days for small quantity.and 20-30days for container quantity.
3.We have a team specialized into packing and loading container,they have rich experience.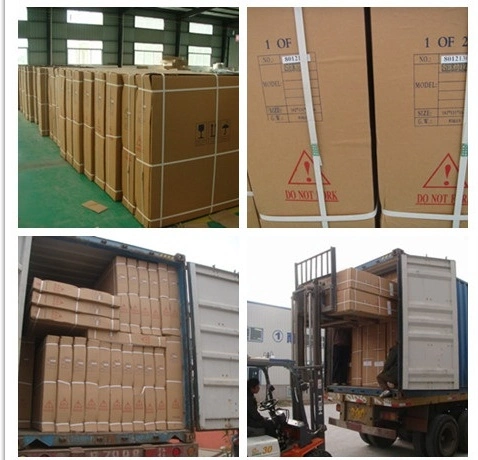 FAQS:
1.What is an infrared sauna?
Infrared sauna are a type of sauna that uses heat and light to help relax and detoxify the body. They omit infrared light waves that create heat in the body, causing you to sweat and release stored "toxins".
2.How does an infrared sauna work?
Infrared sauna devices deliver far-infrared light wave radiation directly to the human body without any bands needed. The therapeutic effects of infrared saunas comes down to the electromagnetic radiation spectrum.
3.What does this mean?
In the simplest terms, this results in infrared saunas causing heat and natural, positive radiation effects in the human body.
4.How long does it take?
Infrared light treatment usually works within just 15-20 minutes.
5.How does the body react?
Infrared sauna treatments cause reactions in the body that includes:
Increased sweating

Increased heart rate

The same type of clarity-of-mind feelings as moderate exercise

Relaxation responses triggered by the body's parasympathetic system